A fine-designed wine box not only makes the product more luxury, but also can protect damage and reduce losses. Our wine box uses environmentally friendly materials (coated paper, gray cardboard, corrugated paper, gray board, EVA foam, etc.) processed into non-toxic and tasteless.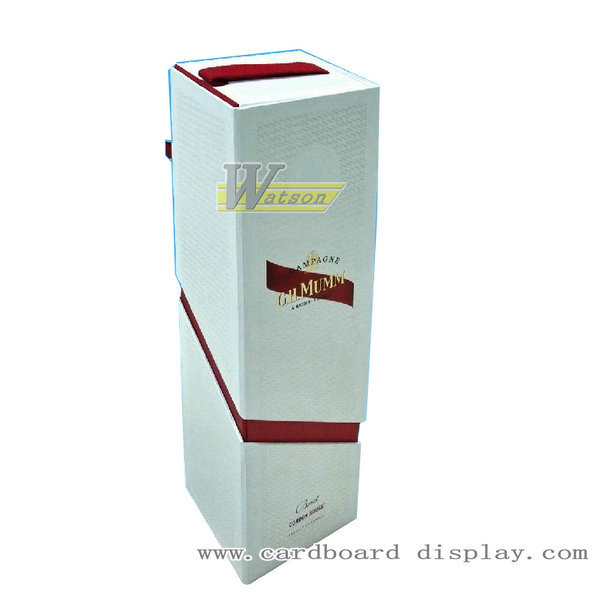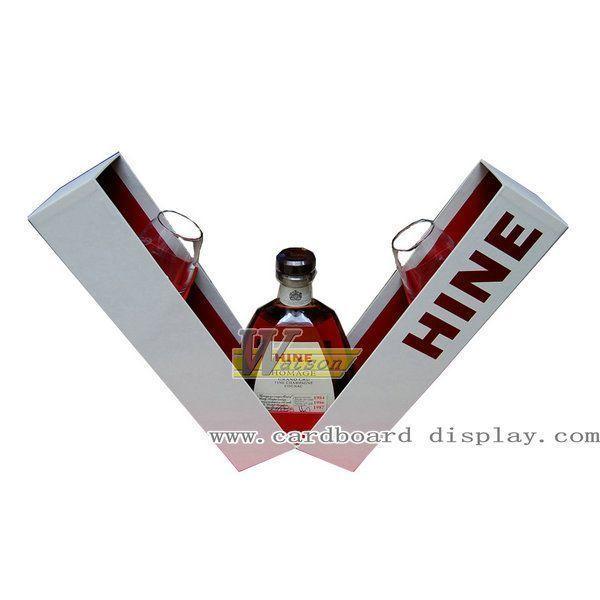 Better display of products may enhance the positioning of products in the market, and make your product sales well.
We can produce the accurate red wine box and white wine box according to your requirement, such as color, pattern and personalized design to achieve the purpose of corporate promotion. We are also specializing in designing and producing various unique styles of wine label, cosmetic boxes, toy boxes, trinket boxes and so on.